Dr. Craig Winsor, M.D., BCOM (ACOEM), MCFP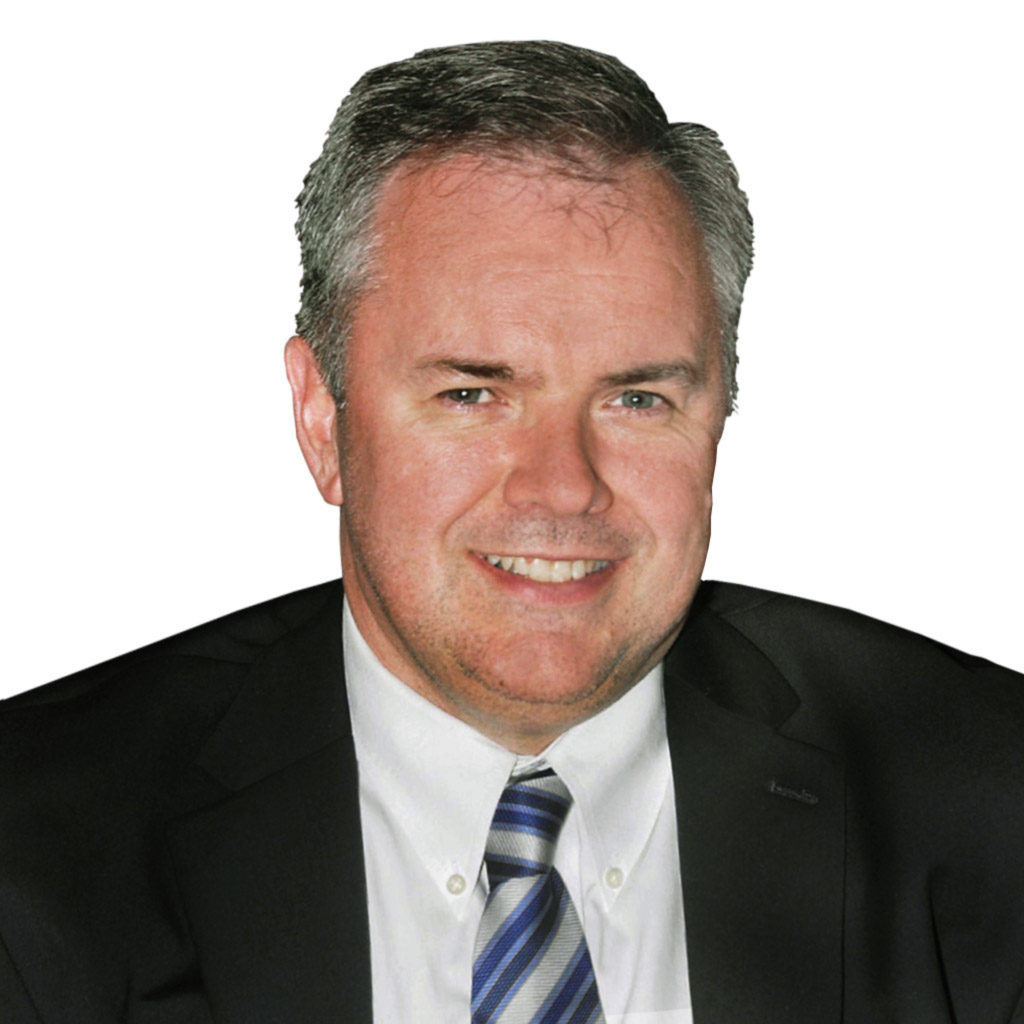 Dr. Craig Winsor, M.D., BCOM (ACOEM), MCFP
Dr. Craig Winsor has been working in the occupational health and disability management field for over 20 years. He has extensive experience in medical management of safety sensitive workplaces and is currently an Aviation Medical Officer for Transport Canada, the Medical Support Specialist for the Transportation Safety Board of Canada, and a Medical Advisor to Law Enforcement. He has also served as an Military Flight Surgeon and Diving Medical Officer with the Canadian Armed Forces.
Dr. Winsor has held previous positions as Medical Director / Senior Medical Advisor for several large corporations encompassing the manufacturing, retail, food services, mining and transportation sectors.  His medical experience also includes General Practice, Emergency Medicine, Addiction Medicine, Tropical Medicine, and Disaster Management.
Dr. Winsor has previously served as the Medical Advisor for WSIB's Health Watch program, and has held the positon of Medical Director of Occupational Health and Disability Management within a large medical services company. In his previous roles, he worked closely with management, human resources and labour groups. He also participates in health and safety programs and is an active educator on a number of occupational health, wellness and disability management topics.