Leadership
Introducing SIMAC's Leadership Team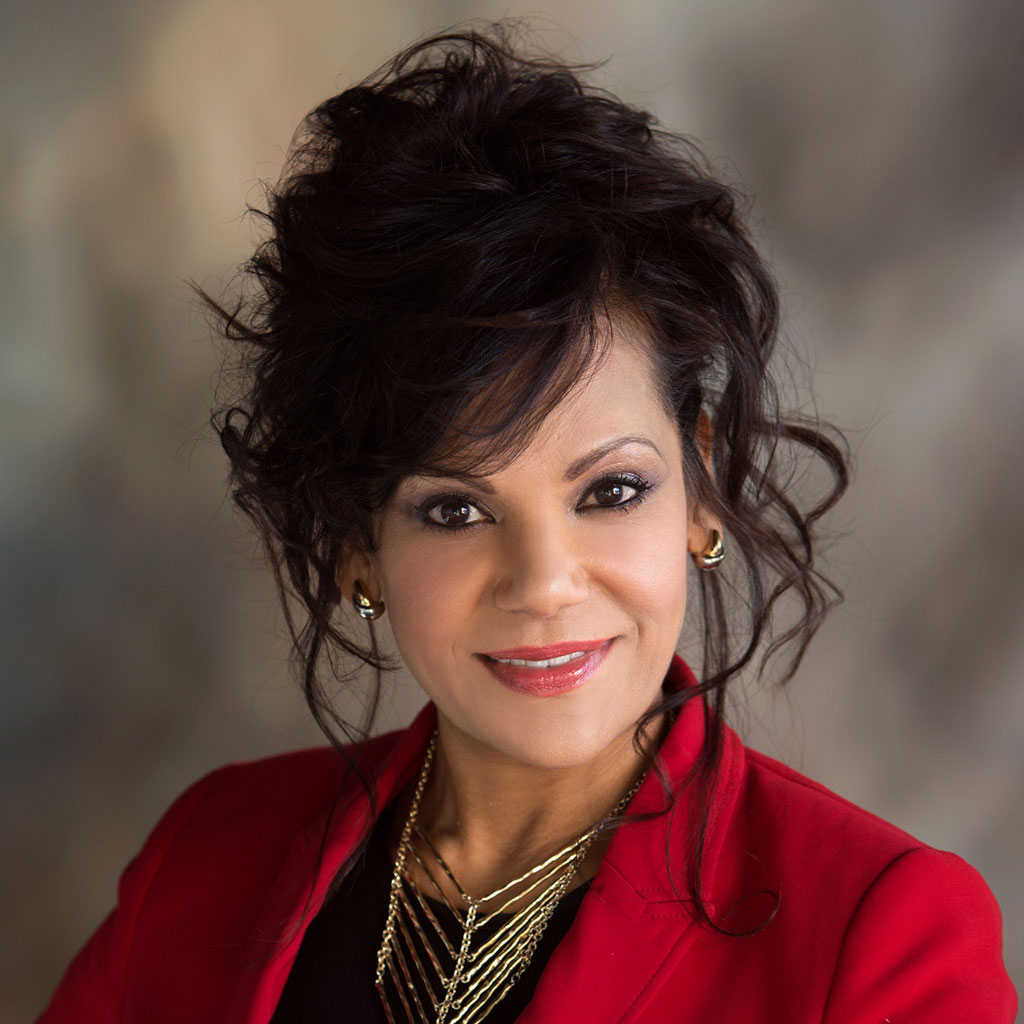 Gloria Rajkumar
President, SIMAC Canada Inc. Group of Companies
Gloria Rajkumar is the President and CEO of SIMAC Canada Inc., a company she founded in 2001 to address what she saw as a shortfall in the quality and service being provided in the industry of Independent Medical Evaluations (IME). Ms. Rajkumar has grown the company from a two-person enterprise to a multi-award-winning corporation. After immigrating to Canada in 1983 Ms. Rajkumar immersed herself in the world of insurance, and later used her expertise to create a company that focused on anticipating the needs of its customers to offer a higher level of customer care. Her success has been recognized both nationally and internationally. Some of her many accolades include being ranked fourth in the Top 100 Women Entrepreneurs across Canada, winning the Ontario Chamber of Commerce Business Excellence Award and receiving the RBC Canadian Entrepreneur of the Year Award. She was also a finalist for the Ernst and Young Entrepreneur of the Year Award. Gloria has served a provincially appointed term on the Ministry of Labour's Prevention Council. The Prevention Council is a multi-stakeholder council comprising of; trade unions/provincial labour organizations, employers, non-unionized workers, the Workplace Safety and Insurance Board and personnel with occupational health and safety expertise.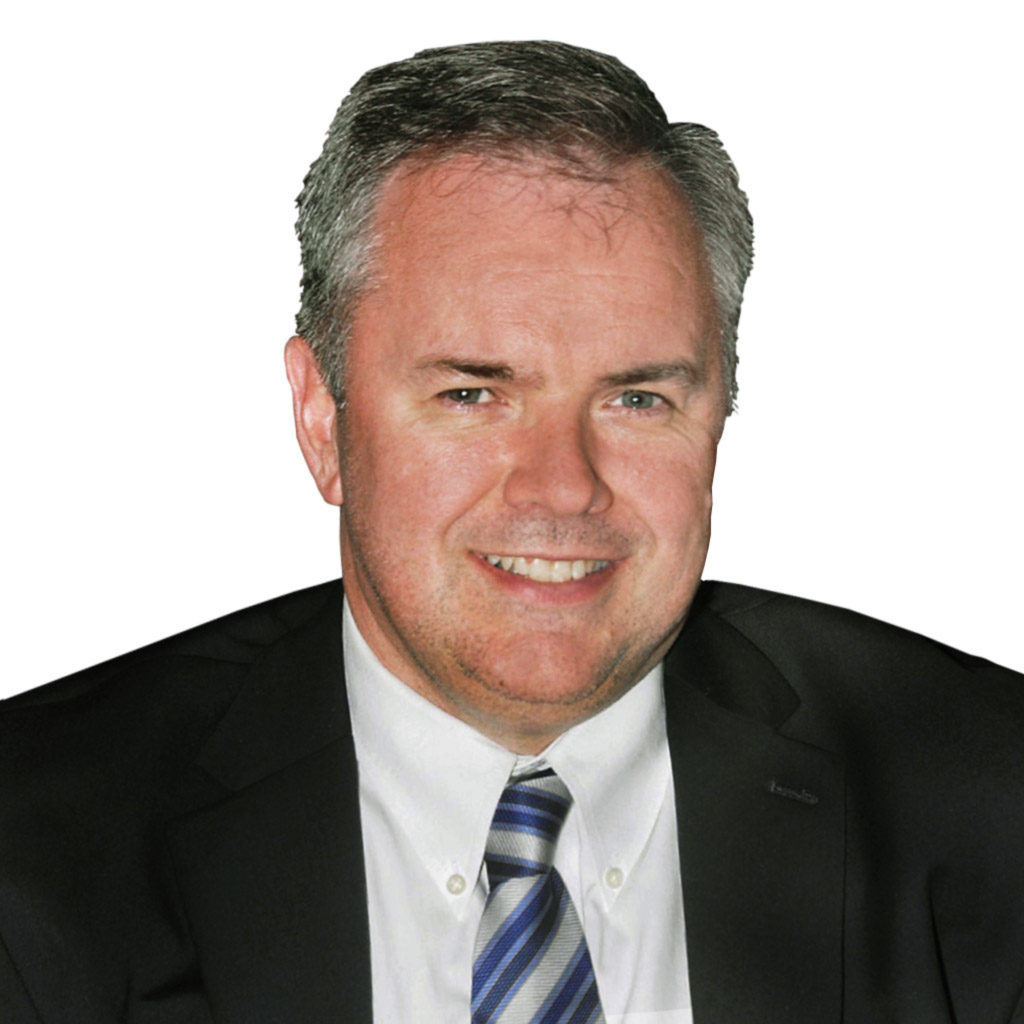 Dr. Craig Winsor, M.D., BCOM (ACOEM), MCFP
Chief Medical Officer for Winsor Health Services Inc.
Dr. Craig Winsor has been working in the occupational health and disability management field for over 20 years. He has extensive experience in medical management of safety sensitive workplaces and is currently an Aviation Medical Officer for Transport Canada, the Medical Support Specialist for the Transportation Safety Board of Canada, and a Medical Advisor to Law Enforcement. He has also served as an Military Flight Surgeon and Diving Medical Officer with the Canadian Armed Forces.
Dr. Winsor has held previous positions as Medical Director / Senior Medical Advisor for several large corporations encompassing the manufacturing, retail, food services, mining and transportation sectors.  His medical experience also includes General Practice, Emergency Medicine, Addiction Medicine, Tropical Medicine, and Disaster Management.
Dr. Winsor has previously served as the Medical Advisor for WSIB's Health Watch program, and has held the positon of Medical Director of Occupational Health and Disability Management within a large medical services company. In his previous roles, he worked closely with management, human resources and labour groups. He also participates in health and safety programs and is an active educator on a number of occupational health, wellness and disability management topics.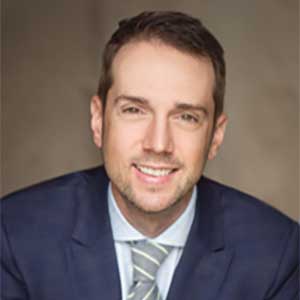 Mike Yarmo
EVP, Sales and Operations, SIMAC Canada Inc. Group of Companies
Mike Yarmo is the EVP of Sales and Operations for SIMAC Canada Inc. In a prior career endeavour, Mike was the owner and operator of a frozen food distribution company, servicing several large national accounts, with a strict focus on quality service and products. Mike and his investment partners sold the business in 2018, where he used his operational and financial skillset to become a corporate turnaround professional acting either as Chief Restructuring Officer and restructuring Investment Banker. Mike worked on dozens of tough restructuring cases in out of court and in-court processes that required rebuilding of capital structures, executing M&A transactions and operational processes in order to give troubled companies a second chance. Mike brings with him a deep network of c-suite, financial and legal professionals who have entrusted him with many difficult situations requiring both operational and financial turnarounds. His tenacity and dedication have produced many successful exits for stakeholders.