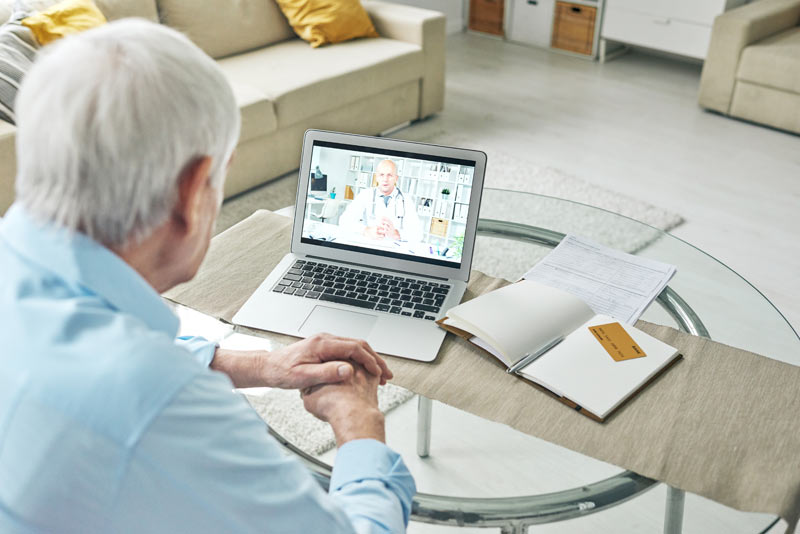 VIRTUAL ASSESSMENTS AND FILE REVIEWS
DID YOU KNOW – SIMAC has been conducting Virtual Assessments since 2017?
Proudly Serving Canada Since 2001
SIMAC Canada is a premier provider of independent medical examination services to the insurance,
corporate, legal and government sectors.
About Us
Specially trained members of the credentialed SIMAC medical roster conduct physical and mental examinations or medical record review services, delivering reports that assist our clients in the evolution and resolution of automotive, disability, liability and workers' compensation claims. SIMAC IME Services, Peer Review Services, and Disability Review Services are customized to meet each provinces' unique statutory and regulatory requirements.
Our History
SIMAC has been providing independent IME services since 2001 in accordance with the industry's highest standards of operating excellence and regulatory compliance and privacy laws. SIMAC understands the necessity for standards and evidence-based IME services. These services provide the basis for fair and equitable claims resolution.
Our Accreditation
SIMAC undergoes independent third-party oversight of its operations in compliance with our accreditation by CARF, the industry's leading oversight organization. Customer data and protected health information are managed in the most advanced private, virtual cloud-based computing network where cyber security and physical security are regarded with equal importance.
Your Feedback is Important to Us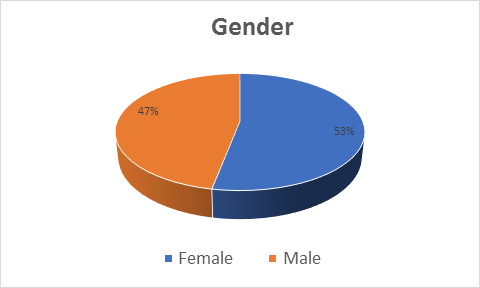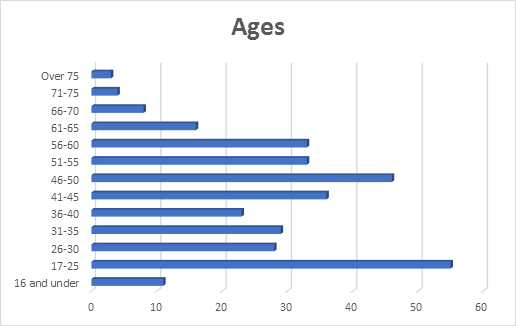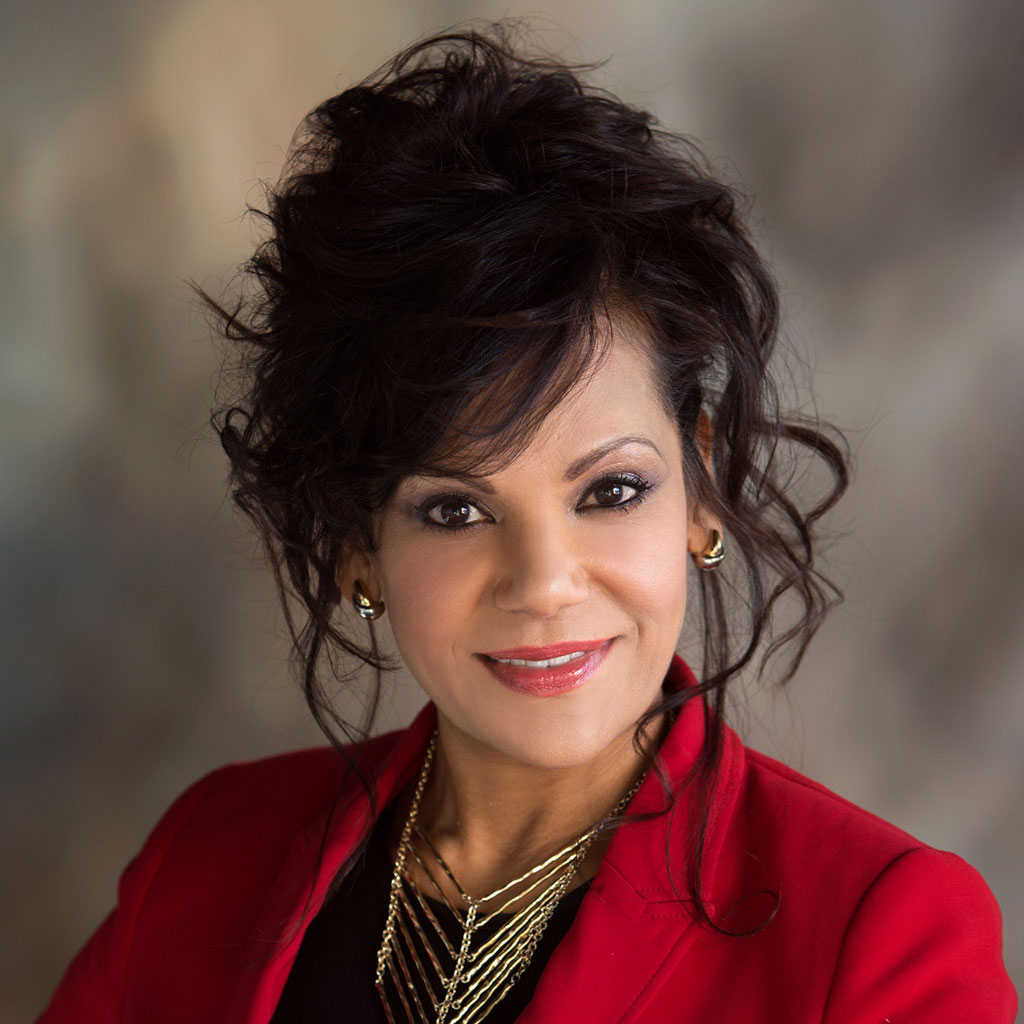 Gloria Rajkumar
President & CEO, SIMAC Canada Inc.
Gloria Rajkumar is the President and CEO of SIMAC Canada Inc., a company she founded in 2001 to address what she saw as …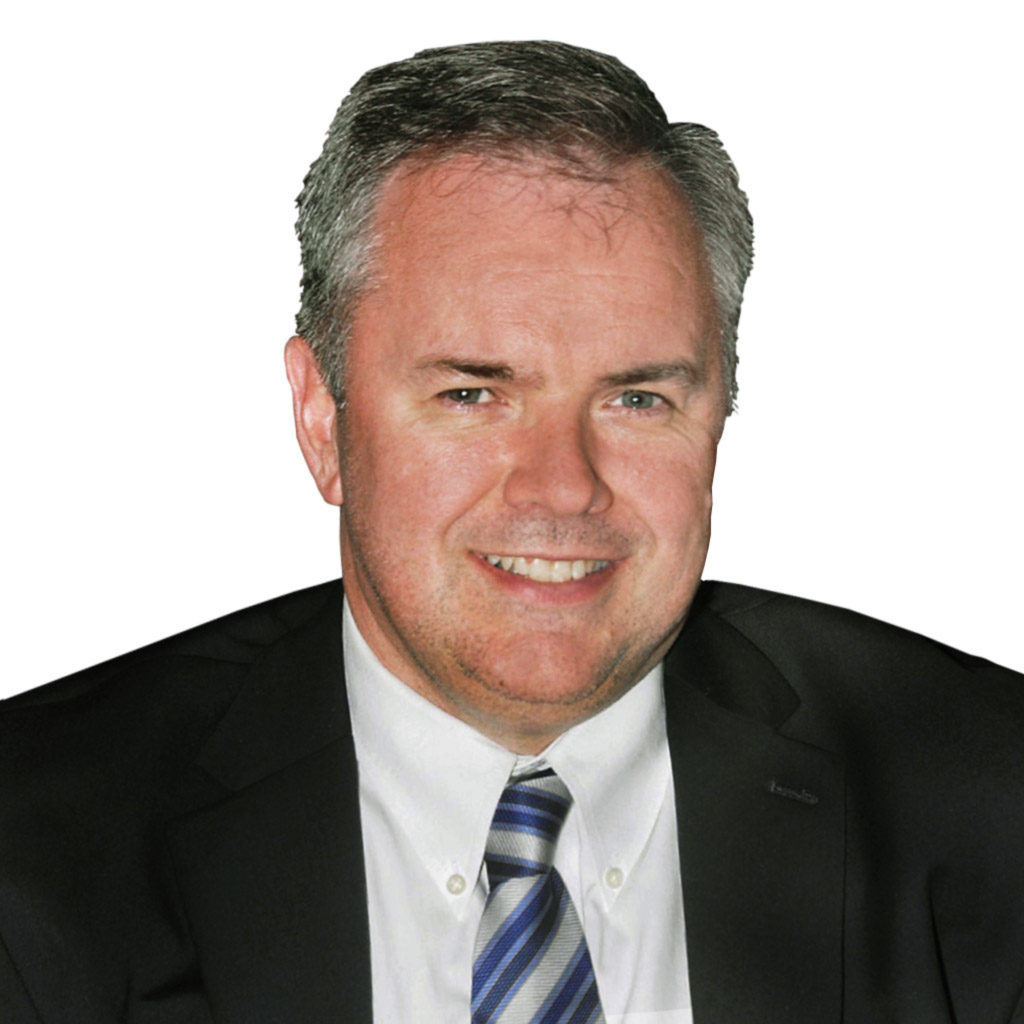 Dr. Craig Winsor, M.D., BCOM (ACOEM), MCFP
Chief Medical Officer, SIMAC Canada Inc.
Dr. Craig Winsor has been working in the occupational health and disability management field for over 20 years. He has extensive experience in medical …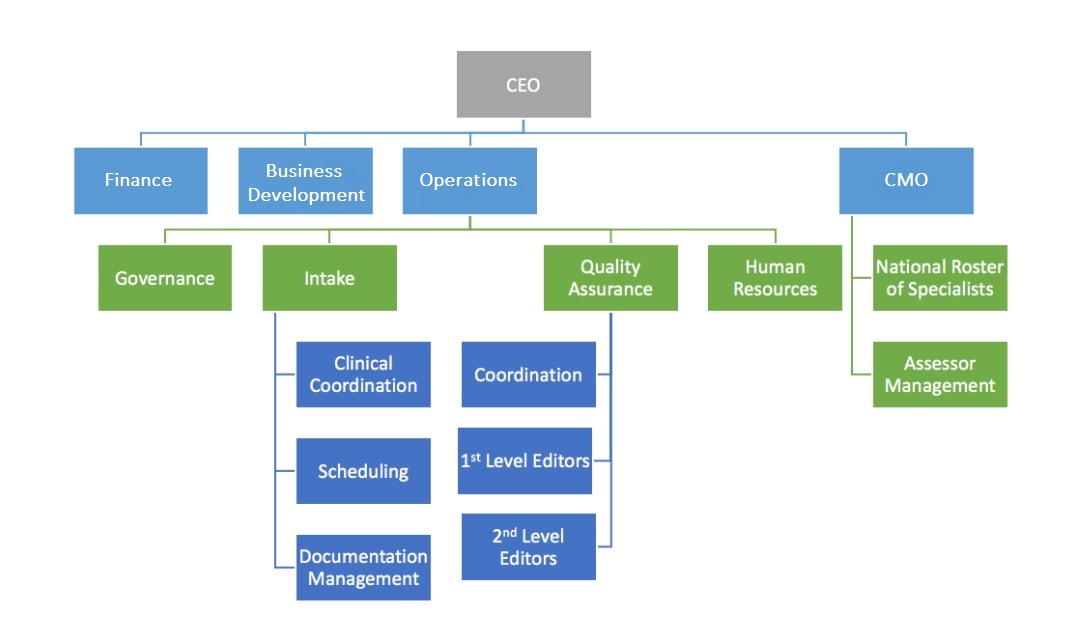 Your Privacy is important to us
Protection of privacy is a key element in the professional standards adhered to at SIMAC. As such SIMAC has implemented a Privacy Policy that ensures adherence to both PIPEDA (Personal Information Protection and Electronic Documents Act) and PHIPA (Personal Health Information Protection Act) requirements. SIMAC employees are provided with training to ensure they understand the requirements and are fully compliant.
Our Complaints Policy and Procedures
A complaint is defined as a written or verbal statement where someone chooses to formally express their dissatisfaction in relation to their experience with SIMAC and/or its services through our complaints management process. All complaints meeting this definition are to be logged and managed according to this policy.